welcome to our
Full-service Embroidery & printing center
Shaye's Embroidery & Printing specializes in apparel screen-prints, labeling and embroidery in Namibia for businesses, retailers, sports teams, bands and more.
Whether you're looking for a trusted provided for a silkscreen project, promotional product design or custom t-shirt printing, we'll accommodate all your needs to the highest standards.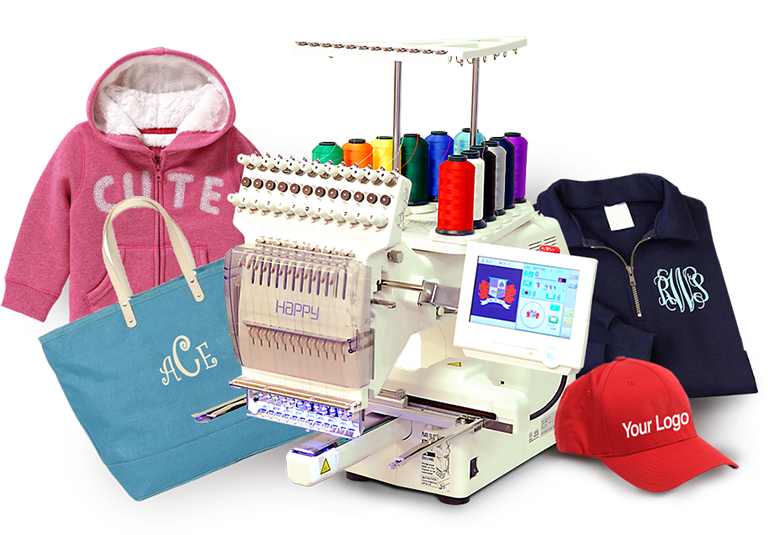 What we do
Our Services
We offer quality products and services for competitive rates. Whether you are an organization, small business or individual; we can help you turn your ideas into reality. We will work with you to gauge the needs and scope of your project. We help you through every step of the process, from coming up with an eye catching design to selecting high quality apparel. Our seasoned staff can provide knowledgeable service and answer any questions you may have.
Testimonials
Hi Shaye
Thank you so much for everything.
Since 2016 I have been doing business with you and never have I ever been disappointed.
Your service delivery is top quality. I appreciate your honesty and I know i can rely on you, always. I'm looking forward and I am excited doing more business with you in the future.
Blessings.
Delivers quality work all the time. Your expectations will be more than met. Friendly and always willing. Without a doubt the best embroidery business to deal with if you love quality.
I have been working with Shaye's Embroidery for a year. You get equality work, the best products and She is the most friendliest person you will ever meet. I will recommend her to everyone
On time,fast,reliable.
Doing business for more then two years now provides the best uniforms,t-shirt and many more with a sharp eye on Embroidery so that your not left disappointed..
Printing, Embroidery,Hamper always on time from Shaye's Embroidery…
Thank you for my ALWAYS LATE REQUESTS and ALWAYS FUNNY DESIGNS hahaha and of course Thank you for ALWAYS delivering with amazing results.
Brag Night Namibia thanks you .
Thank you Shaye's Embroidery and printing cc for always providing Quality products at the right price and excellent customer service
Very friendly and five star service. With the option of customizing your gift, it's unique and adding value. Her business is highly recommendable.
Always delivering quality service with a smile. You are one of a kind and never dissapoint!!!
Best service ever want good Quality Shaye's Embroidery is the one 100%
I just wanted to thank you for doing such a wonderful job on my recent photo order. Thank you for such a wonderful job and I will be ordering from you again.